Catalysis & Reaction Engineering Lab
Catalysis & Reaction Engineering laboratory is focusing on the field of catalytic processes and petrochemical reaction engineering as well as Development of new catalysts. Experimental and simulated research of environmentally-friendly alternative energy methods including hydrogen and synthesis gas production, thermochemical cycles processes, CO2 and N2O utilization, syngas to chemicals (e.g. DME synthesis, methanol synthesis, CO2 to methanol and CO2 to syngas), hydro-treating, biomass to energy (e.g. gasification and pyrolysis).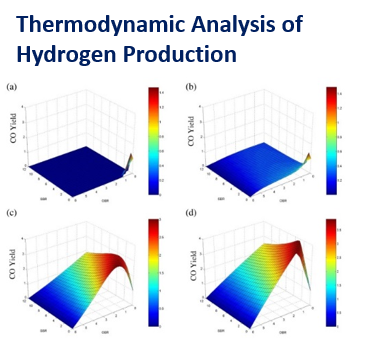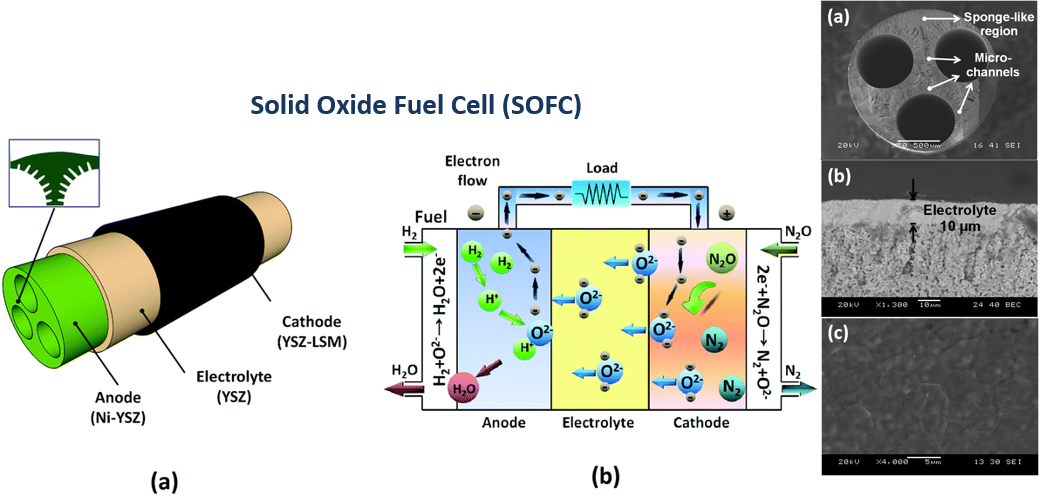 Example of Previous  Research
---
The mission of the Bioprocess Laboratory at TGGS is to develop cost effective and environmentally attractive means of generating fuels, chemical, food, and feeds from renewable plant biomass. Our main focus is to extract simple fermentable sugars from biomass, including agricultural wastes and produce value-added bioproducts from them by using multidisciplinary process, including biotechnology and chemical process. To promote commercialization of biorefinery research, we focused on two divisions: biomass deconstruction, and bioproduct synthesis. The knowledge gained through R&D is transferred: into industrial applications and into the education of researchers.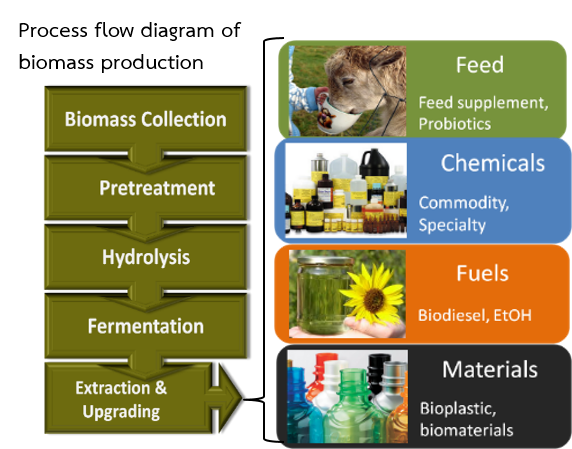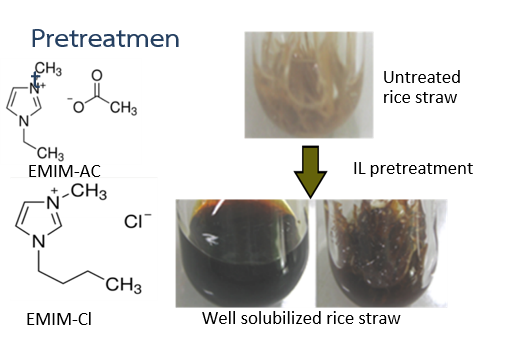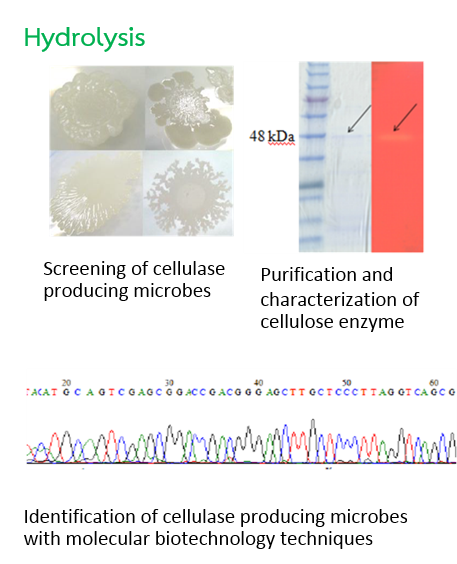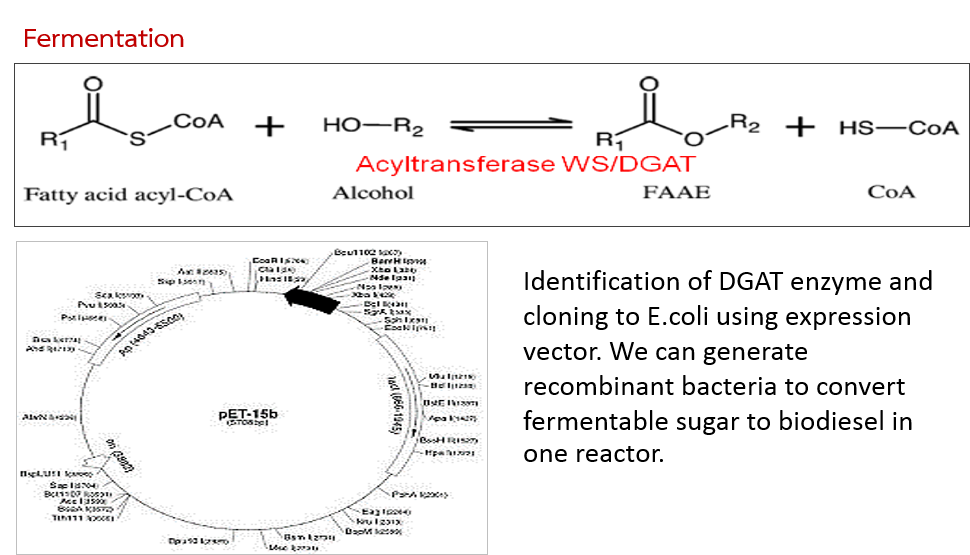 Example of Previous Research
---
Systems and Control Laboratory is a multidisciplinary field focusing on the control of all kinds of technical systems. It combines knowledge of the mathematics of Systems and Control with specific knowledge of its applications.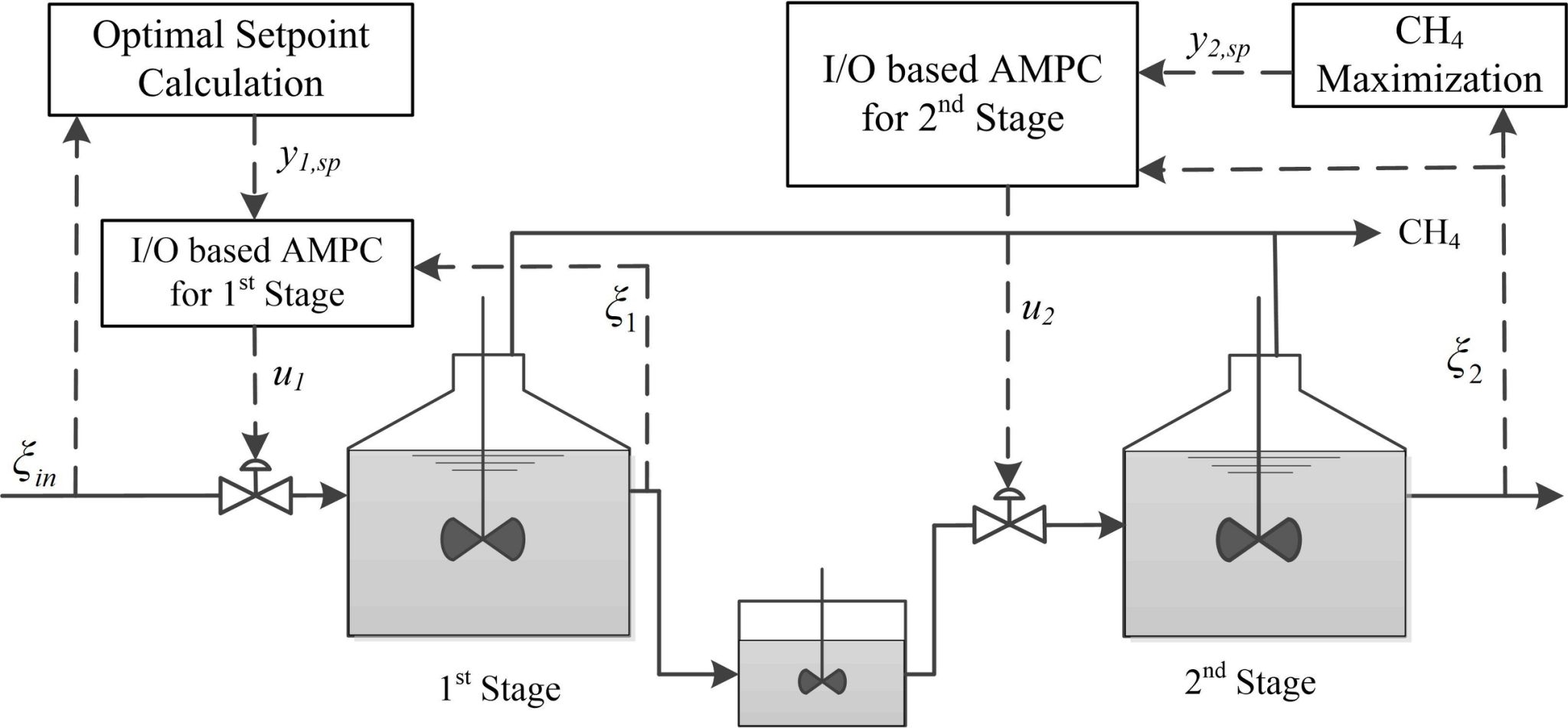 On-going Research highlight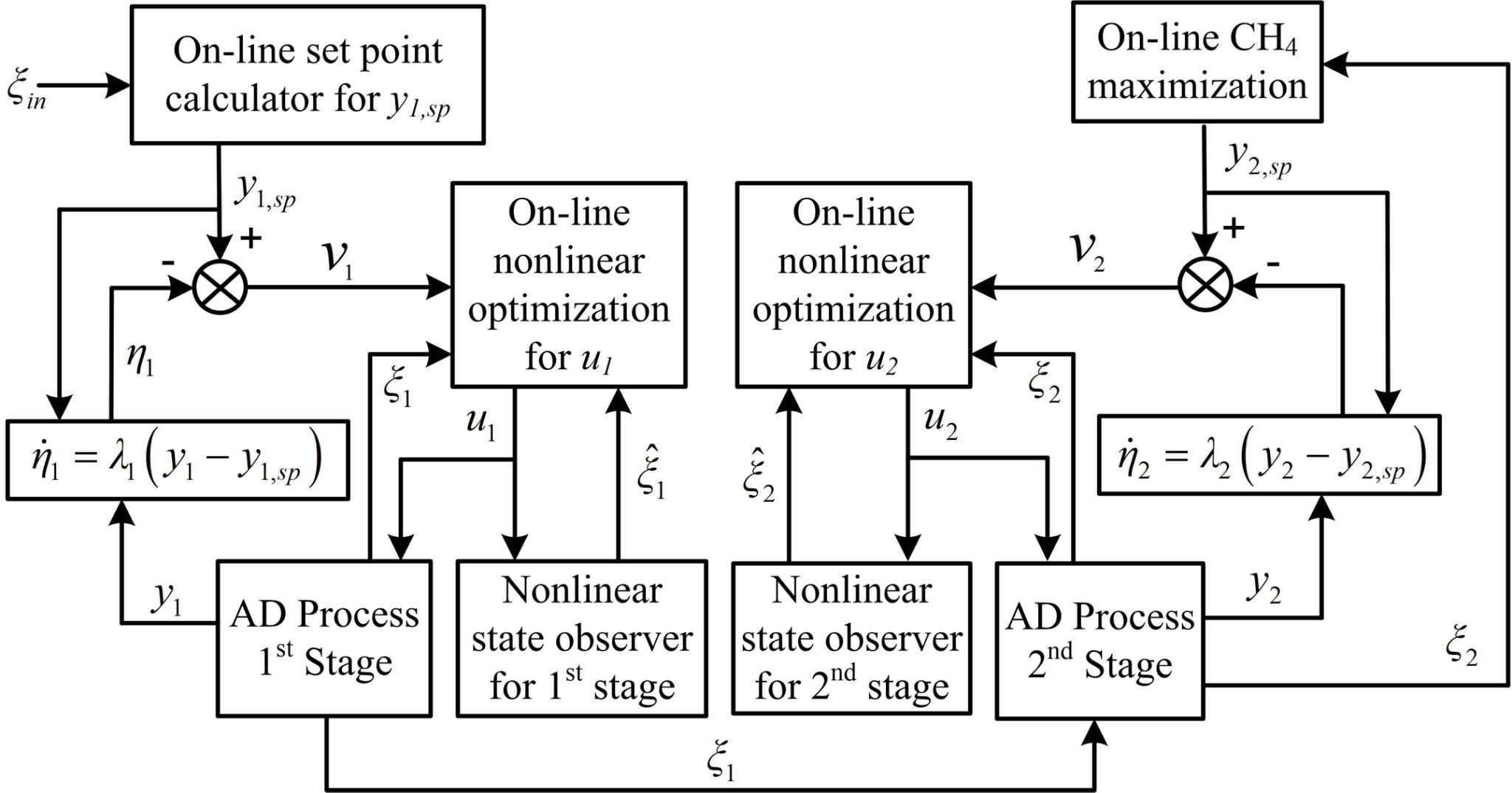 On-going Research highlight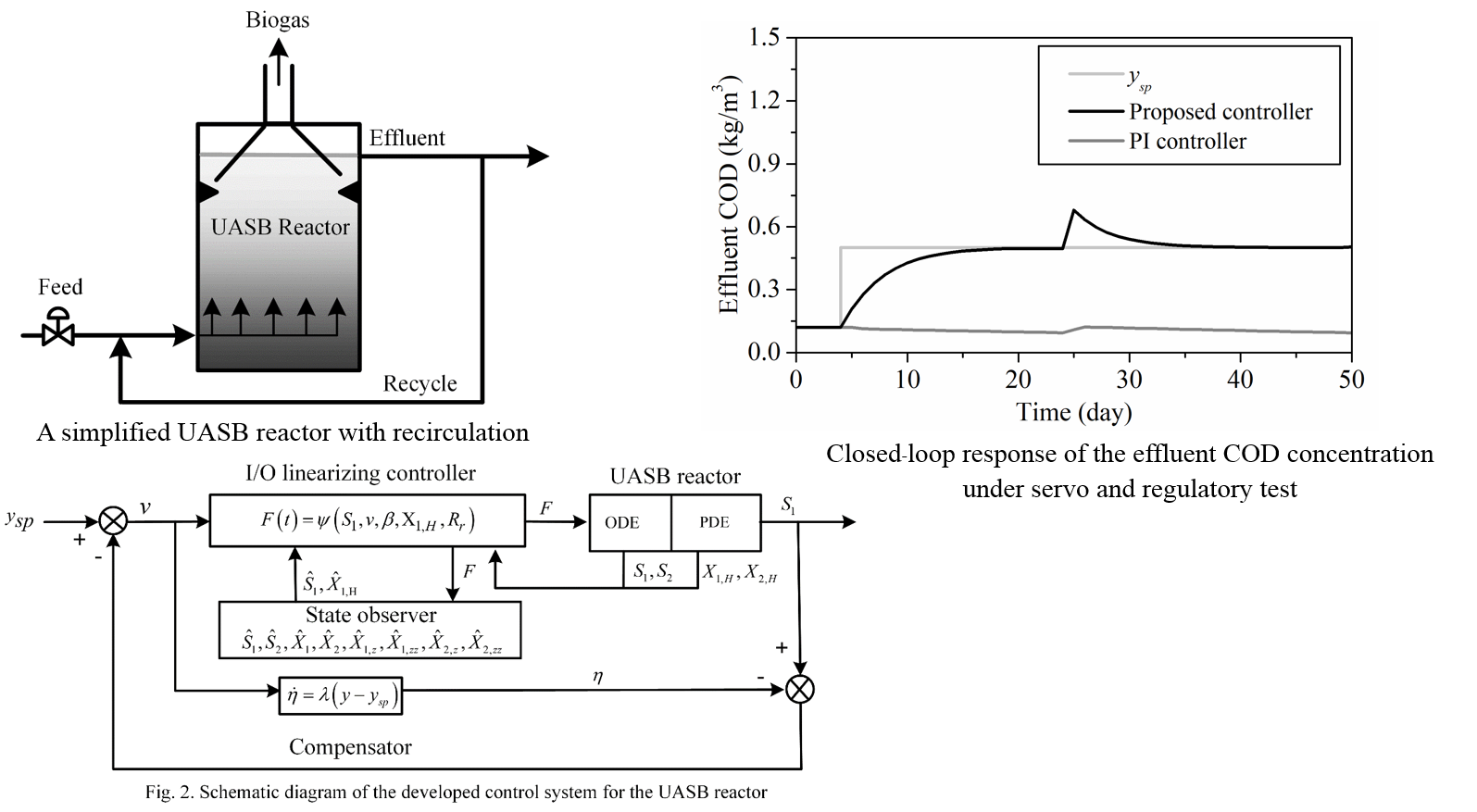 Previous Research highlight
---
Novel Technology Research Lab
Our TGGS-CPE Novel Technology Research Lab is focusing on the application of electrical field and electromagnetic field to enhance the chemical process in order to increase the efficiency.
Because of multidisciplinary research, we work closely with our partners in Microwave and Radio Frequency Research Lab — Communications Engineering Program and High Electrical Voltage Research Lab — Electrical Power Energy Engineering Program at TGGS.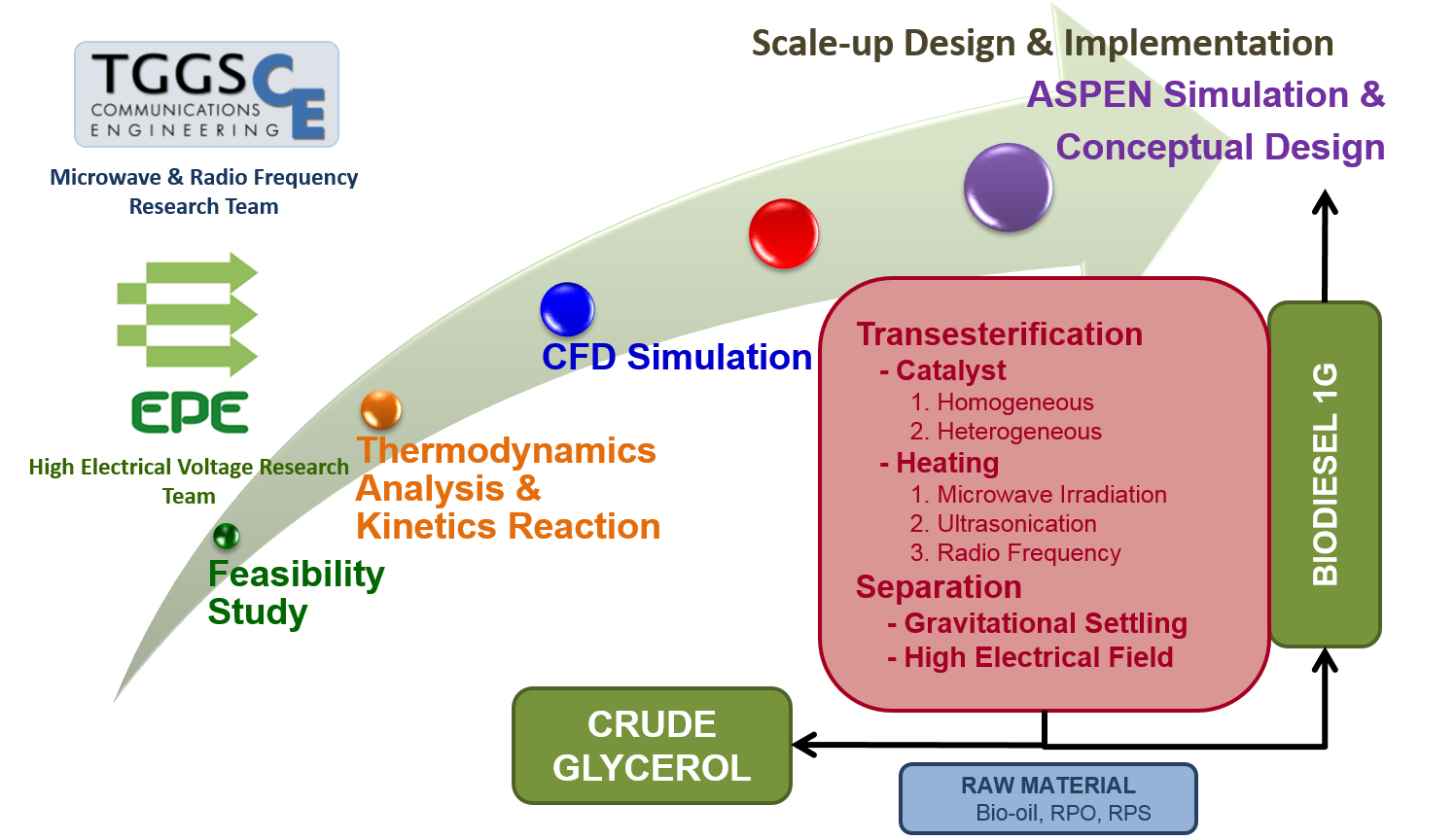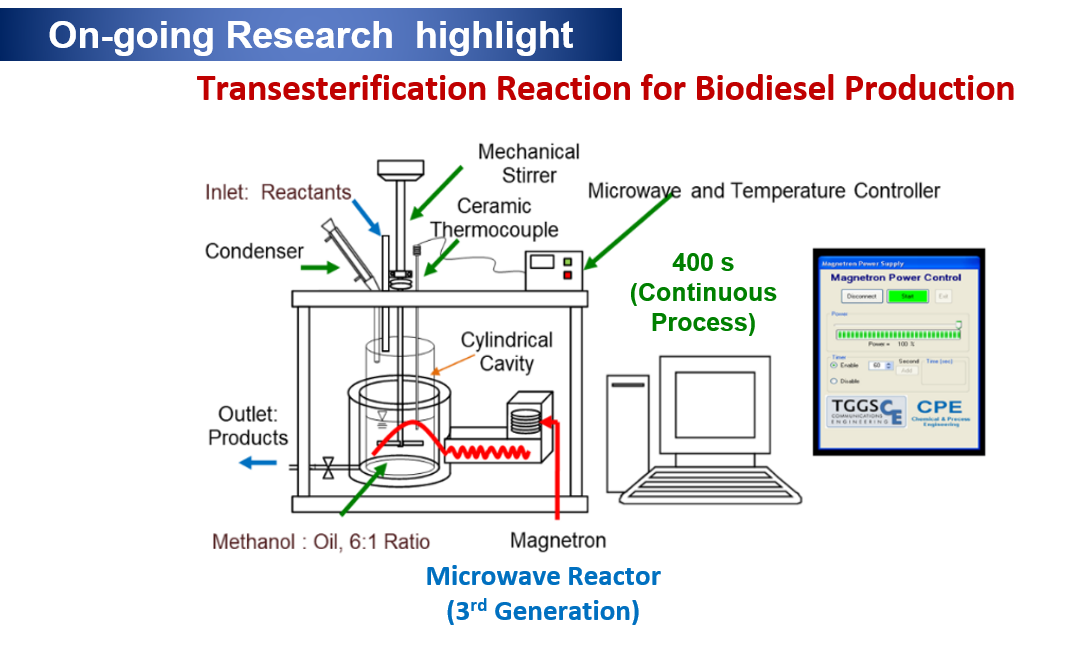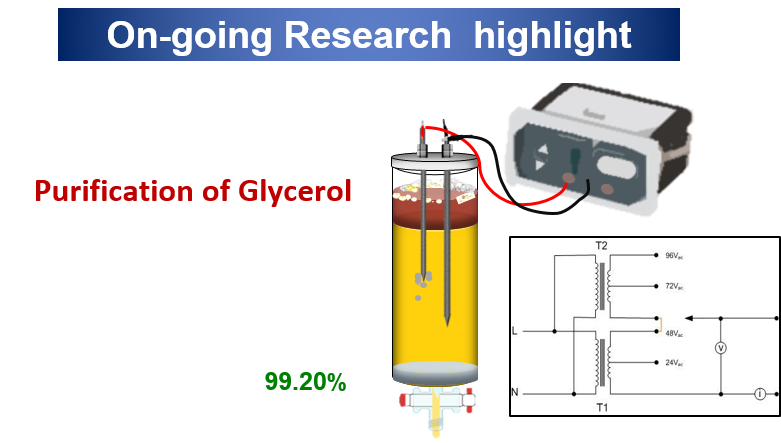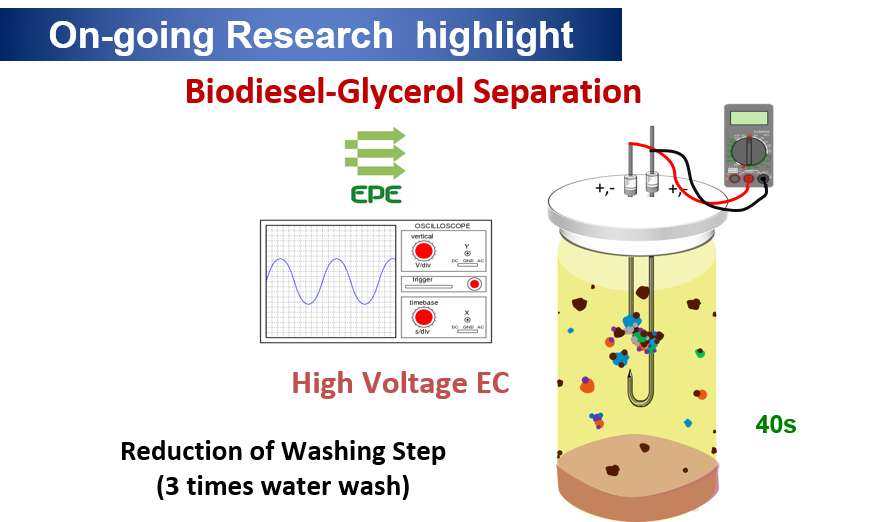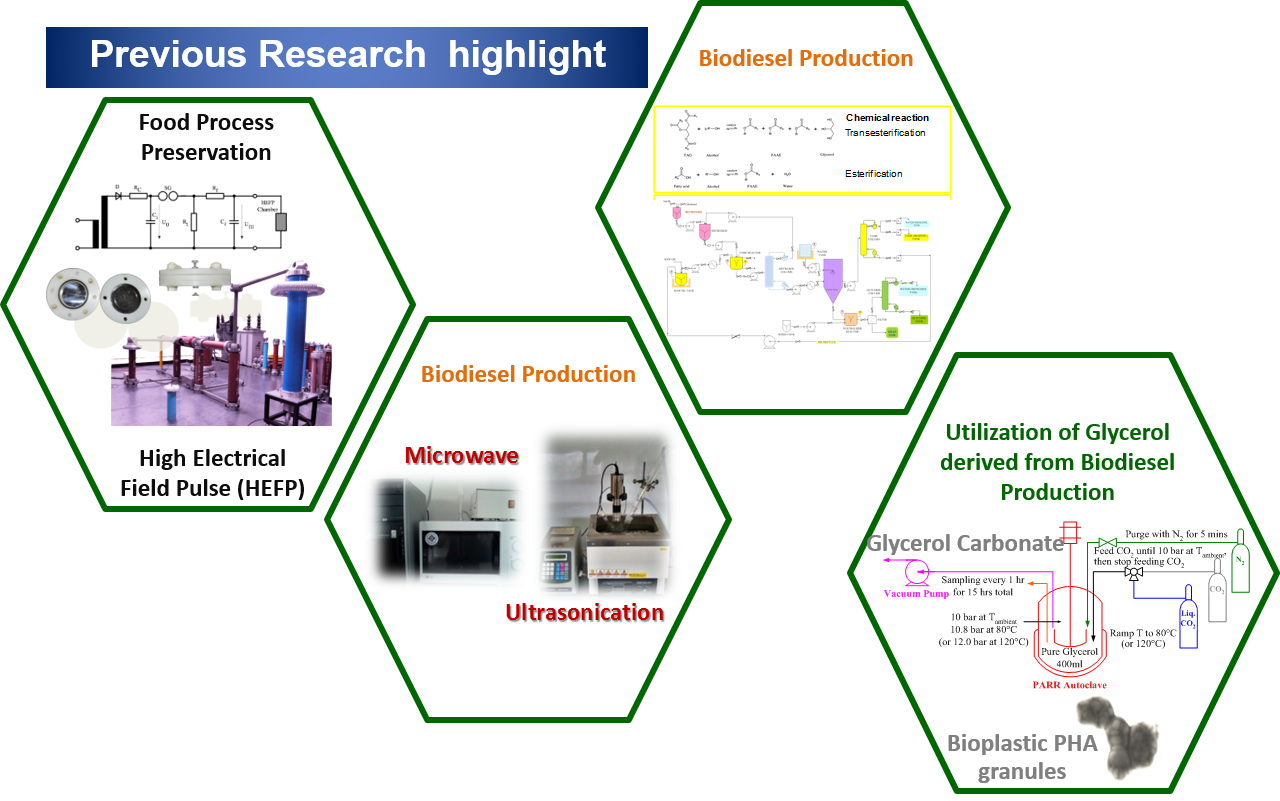 Example of Previous Research